US Outbound Fellows – Fall 2022 Cohort
Meet our Fall 2022 Cohort of US Outbound Fellows! In October 2022, our African Fellows traveled to the US to pursue a 5-week Fellowship placement training with an individually matched US host organization. Now, four US host mentors have been selected to travel to their Fellows' countries in Africa to provide technical assistance.
Learn more about our US Outbound Fellows and how they will assist their African colleagues to promote and enhance disability-inclusive civic engagement.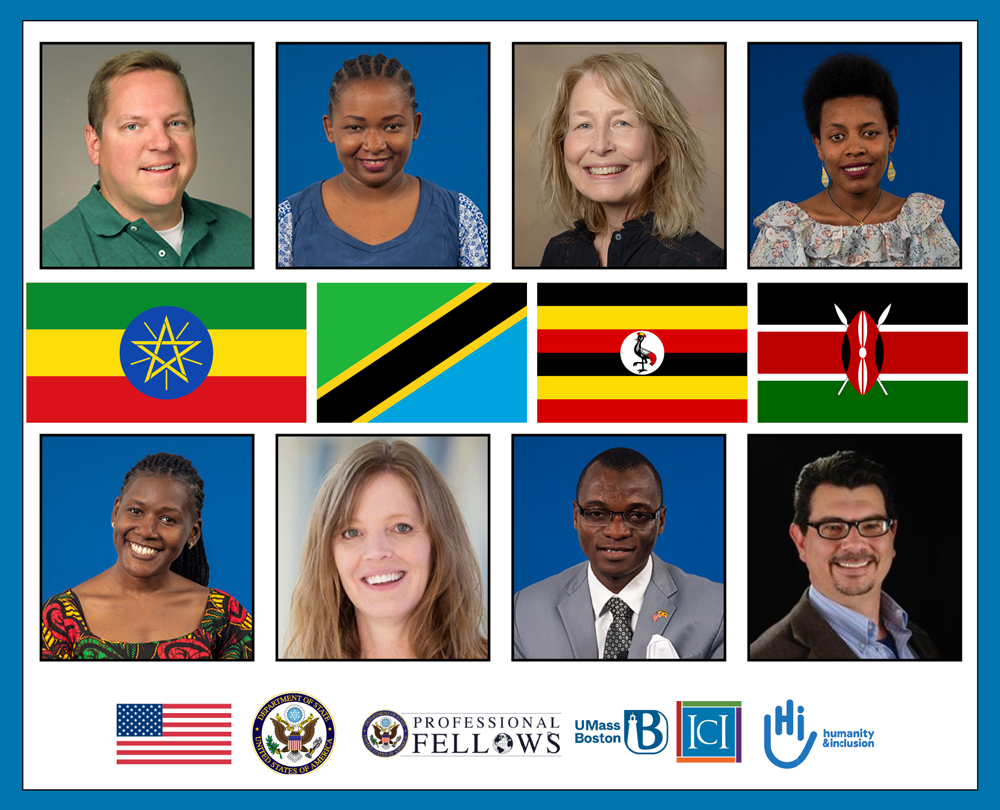 ---